Careers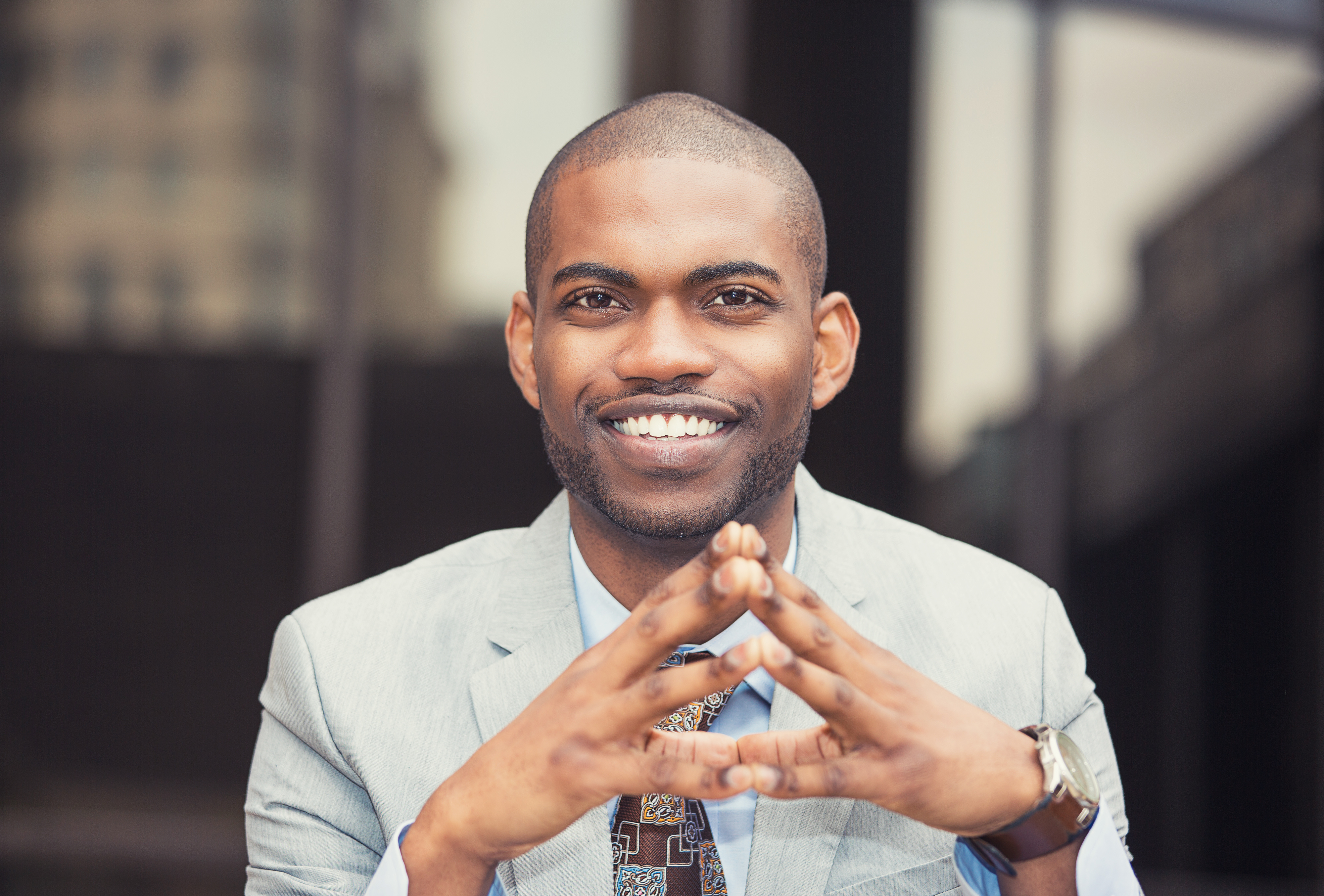 Every day, someone at Corporate F.A.C.T.S. makes a meaningful difference in neighborhoods across the country. From our consultants who work on the ground to those who work in the offices of our clients. We are dedicated to ensuring that our clients are our top priority. There is no other company in the country quite like us.
We are changing the way community organizations do business. Our ambitions demand that we invest in recruiting, developing and managing a team that reflects the broad diversity of our communities. Our core values of inclusion, respect and healthy community are the foundation of our organization and are infused in all aspects of our work.
Current Openings
You can also email your resume and letter of interest to info@corporatefacts.net.