Consulting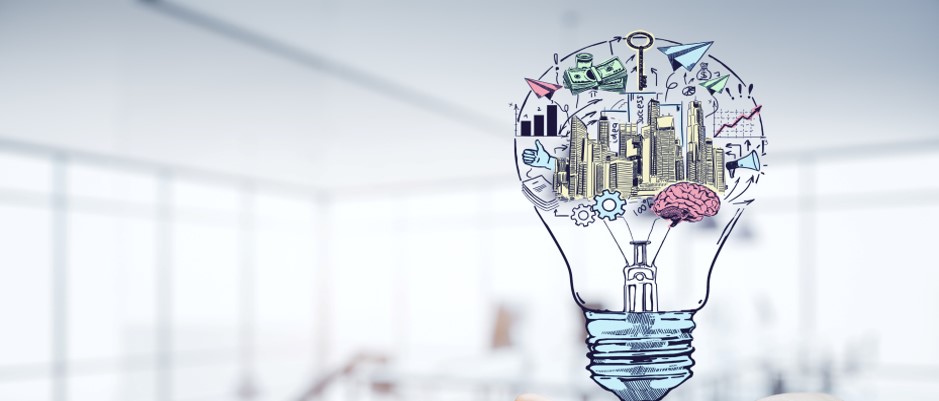 C-FACTS has assembled an impressive team of highly respected community development practitioners who provide quality, results-oriented technical assistance and capacity building services to clients from coast to coast. Our team's subject matter expertise has been developed from decades of designing and implementing tangible strategies and business plans, conducting environmental scans and market analyses, evaluating program design, assessing impact of investments, and providing technical assistance to communities in several major cities. We have helped nonprofit organizations, foundations, government agencies and financial intermediaries design transformative neighborhood strategies and build capacity and ownership among local constituents. 
We have developed a well-designed planning process that is engaging and interactive intended to build consensus on vision and priorities to clearly define its roles.  Our experience working on strategic plans, business plans and capacity building has taught us the importance of connecting a vision to a concrete action plan with measurable outcomes. Our team utilizes a process to convert multifaceted ideas and priorities into an actionable business plan.  The process builds consensus among Board and staff on the direction the organization is headed.  We start by identifying the outcomes or desired change the organization wants to achieve and identify activities or strategies that will lead to identified outcomes. 
Real estate development has become the corner stone of community revitalization. C-FACTS has worked with Financial Institutions, Intermediaries, Foundations and Community Development Centers to address the growing need of affordable housing in urban neighborhoods. We have developed financial tools and a Service Delivery System that is a ground-breaking solution to addressing vacant and blighted properties.
Our Services
Strategic Planning for Foundations, Government, Financial Intermediaries and Non-Profits

Revitalization Strategies for Communities and Cities – Both Urban and Rural

Business, Organizational, Project and Investment Planning

Real Estate Development and Project Financing

Investment Strategies for Affordable Housing and Economic Development

Capacity Building to Successfully Execute Plans

Technical Assistance and Disaster Recovery Planning

Program Design and Implementation

Community Engagement and Resident Capacity Building

Timeliness and Closeouts

Consolidated and Action Planning

Workforce Development and Section 3
"We deeply appreciated C-FACTS ability to engage the diverse stakeholders of our community. The team was able to take complicated program dynamics and make them accessible and understandable to a broad range of audiences."
— Roxanne Young Kimball